The Mustavaara Project is located in north-central Finland, approximately 179 km northwest of Oulu and 650 km north of Helsinki. Access to the property is provided by paved highways and a gravel road to the property. Mustavaara consists of three reservations totalling ~2,650 ha.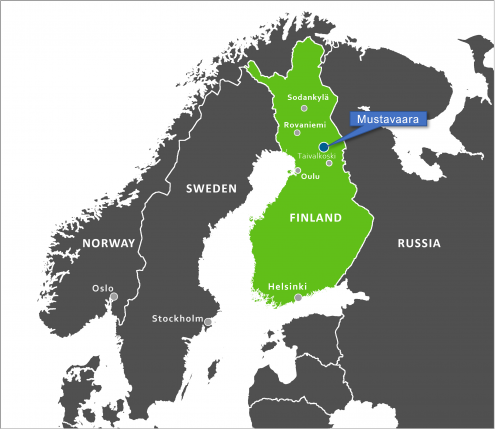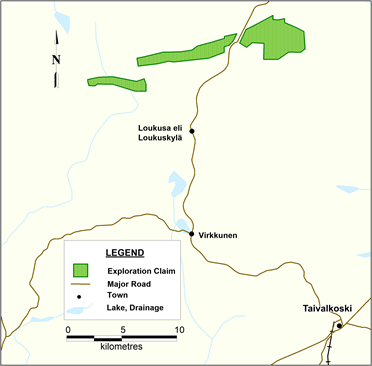 Between 1976 and 1985 Mustavaara and neighboring Otanmäki produced 10% of the world's vanadium operated by the Finnish state company Rautaruukki Oy. Historic mining reached a max depth of 50 metres along a 1,000 metre corridor before ceasing operations due to low metal prices. One area previously mined, had a historical "non" NI 43-101 compliant probable reserve totaling 97 Mt @ 13.8% magnetite and 0.91% vanadium in concentrate. The area includes vanadium-rich magnetite zones located along an 18 km long magnetic anomaly, raising the possibility of large scale potential along strike.
Located in the north-central Koillismaa layered complex, deposit occurs along the east-west striking Porttivaara layered intrusion with different degrees of metamorphism. Vanadium, titanium and iron can be found in a magnetite-gabbro layered intrusion.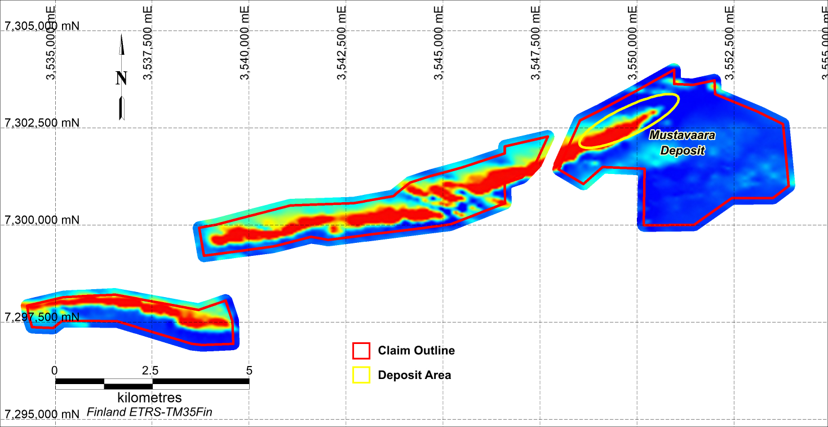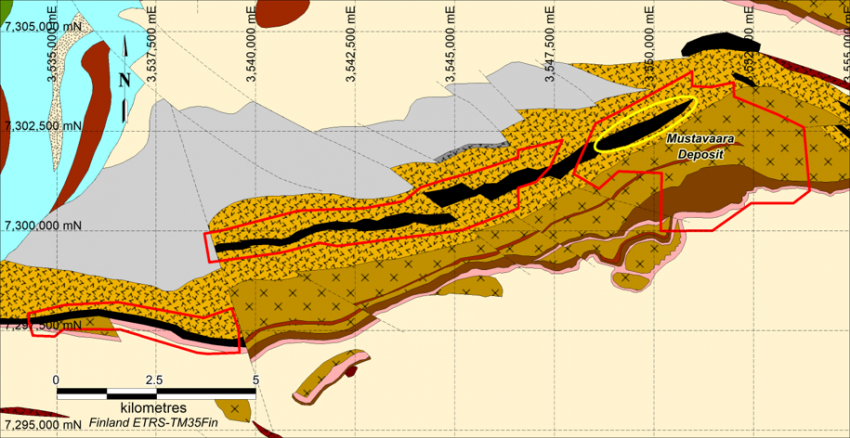 Approximately 10,000 metres of drilling over 73 holes has been completed on the property
The mineralized zones range in thickness from 10 m to 130 m with a deposit average of 60 m and dip 40 degrees to the north
The vanadium-rich zone remains untested at depth and along strike of the mine, 10 km of the magnetic anomaly remains untested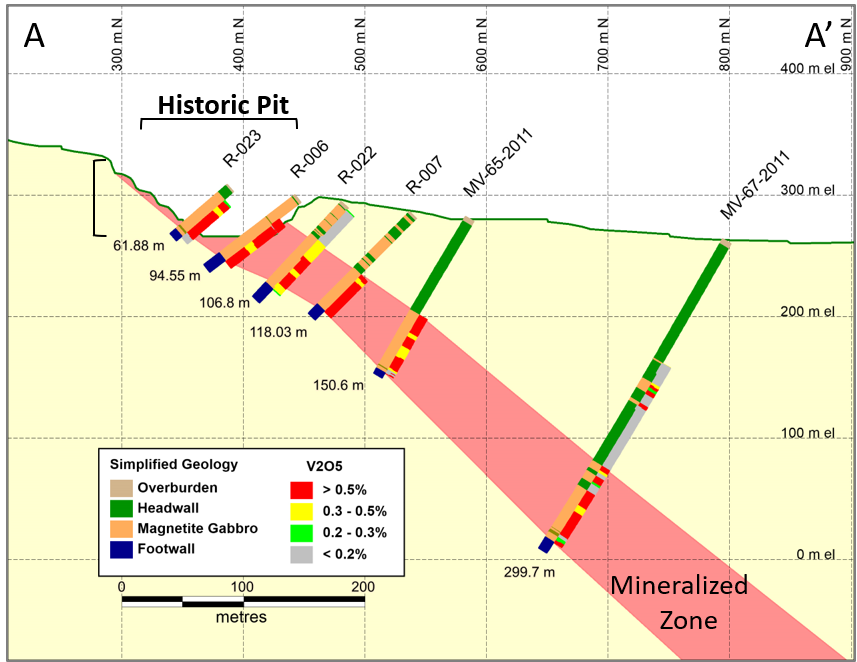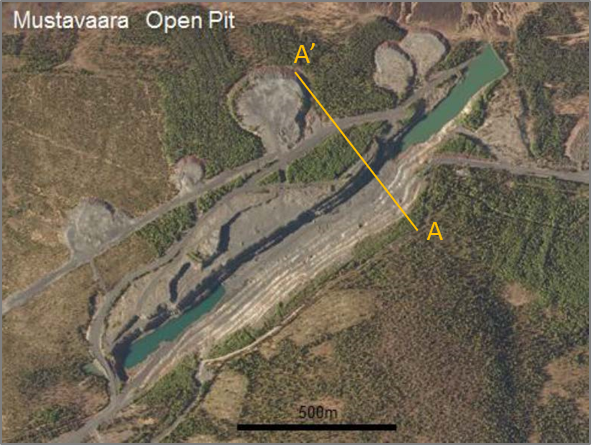 Qualified Persons
The scientific and technical information contained in this news release pertaining to the Project has been reviewed, verified and approved by the following Qualified Persons as defined by NI 43-101: Ville-Matti Seppä, EurGeol, (Mineral resources, process and Economic analysis) of AFRY Finland Oy, Eemeli Rantala, P.Geo (Environment) of AFRY Sweden Ab and Pekka Lovén, MAusIMM (Mine design) of PL Mineral Resources Services. All the Qualified Persons are independent of Strategic Resources Inc.